Welcome to the Amira-Avizo Software Use Case Gallery
Below you will find a collection of use cases of our 3D data visualization and analysis software. These use cases include scientific publications, articles, papers, posters, presentations or even videos that show how is used to address various scientific and industrial research topics.
Use the Domain selector to filter by main application area, and use the Search box to enter keywords related to specific topics you are interested in.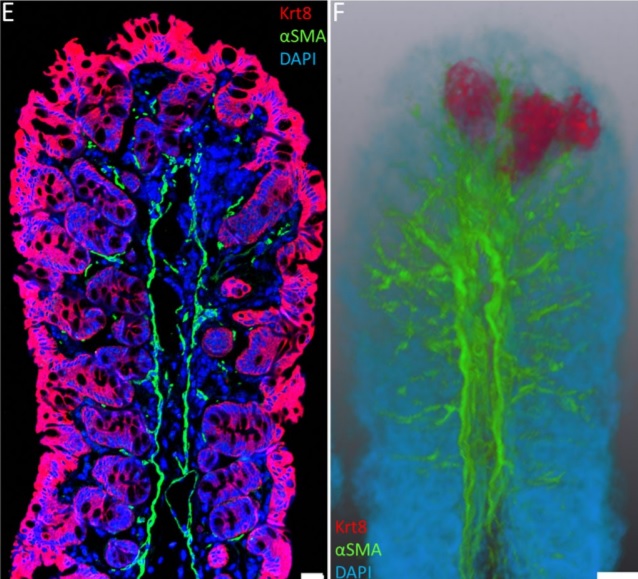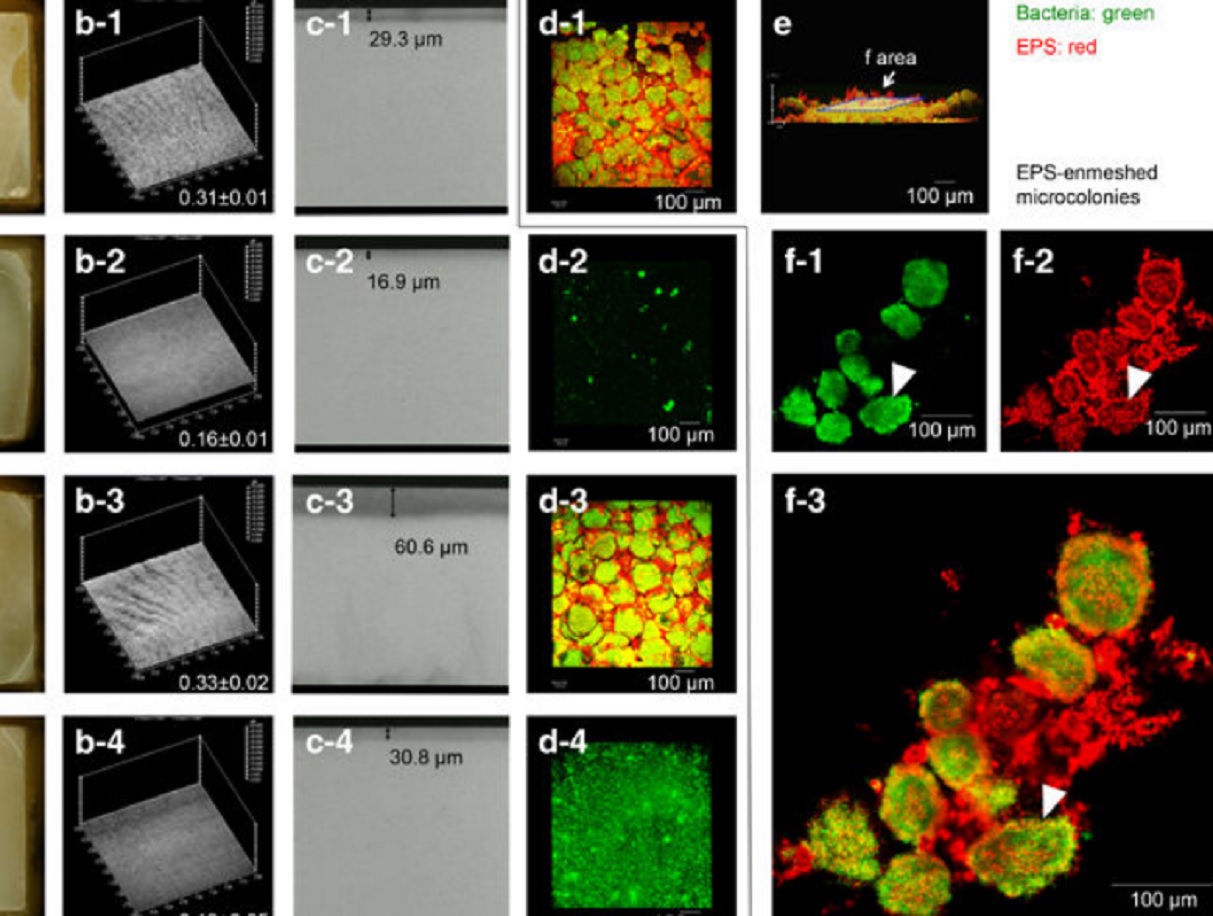 Biofilm three-dimensional architecture influences in situ pH distribution pattern on the human enamel surface
Acidic microenvironments created by bacterial clusters thriving in a polysaccharide matrix could be behind localized tooth decay. Jin Xiao of the University of Rochester Medical Center and Geelsu Hwang of the University of Pennsylvania with colleagues in the US mapped acidity changes across tooth enamel caused by the microstructure of dental plaque: a film of bacteria and the polysaccharide matrix they secrete. Using fluorescence microscopy, they studied the 3D architecture of plaque that for... Read more
Jin Xiao, Anderson T Hara, Dongyeop Kim, Domenick T Zero, Hyun Koo et al.

Read full paper