Welcome to the Amira-Avizo Software Use Case Gallery
Below you will find a collection of use cases of our 3D data visualization and analysis software. These use cases include scientific publications, articles, papers, posters, presentations or even videos that show how is used to address various scientific and industrial research topics.
Use the Domain selector to filter by main application area, and use the Search box to enter keywords related to specific topics you are interested in.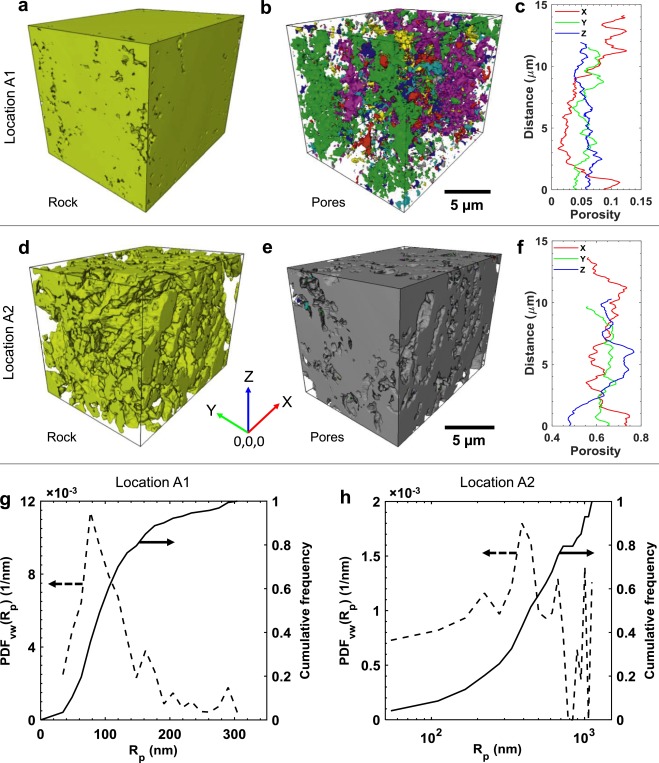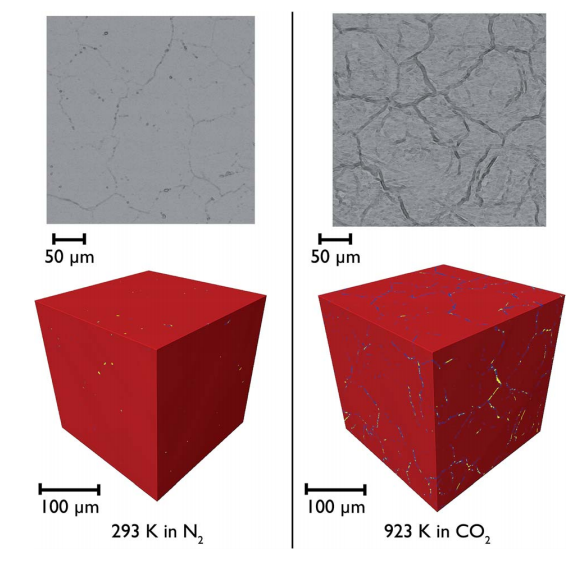 In situ studies of materials for high temperature CO2 capture and storage
Carbon capture and storage (CCS) offers a possible solution to curb the CO2 emissions from stationary sources in the coming decades, considering the delays in shifting energy generation to carbon neutral sources such as wind, solar and biomass.
The most mature technology for post-combustion capture uses a liquid sorbent, amine scrubbing. However, with the existing technology, a large amount of heat is required for the regeneration of the liquid sorbent, which... Read more
Matthew T. Dunstan, Serena A. Maugeri, Wen Liu, Matthew G. Tucker, Oluwadamilola O. Taiwo, Belen Gonzalez, Phoebe K. Allan, Michael W. Gaultois, Paul R. Shearing, David A. Keen, Anthony E. Phillips, Martin T. Dove, Stuart A. Scott, John S. Dennish and Clare P. Grey

Read full paper